Came across a pile of White Pine today. Ten 1"X 8"X 8'. Since I don't work with Pine very often, maybe this will be fun. I have something in mind but I'm sure it will reveal itself as we go along. I'll post more pictures as I make progress, so you can see it come together from the beginning to the finish. Stay tuned, you might enjoy this...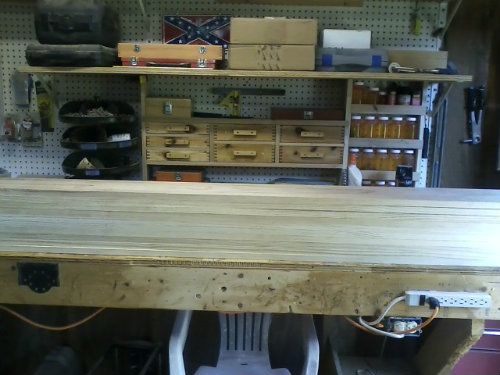 I started with the faceframe. After that was finished, I started on the rest of the carcass. Then it was just a matter of marrying the two together.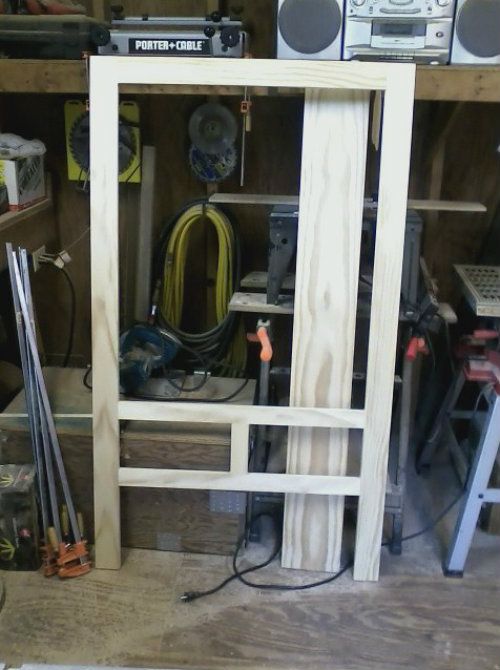 I started on the bottom end by making the drawer stretchers and guides. This is olde style construction, no drawer glides on this piece.






Once that was finished, I made up the drawers themselves. After some test fitting and some sanding they were ready for installation.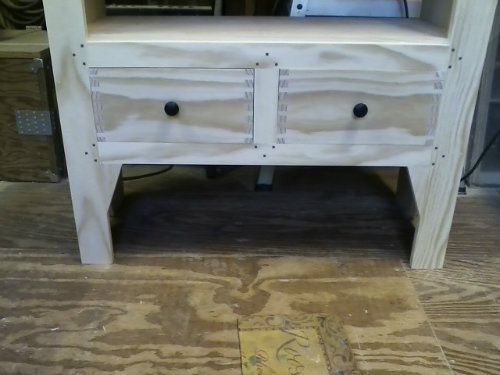 Next came the top. After cutting and installing the top, the doors frames were made and test fitted.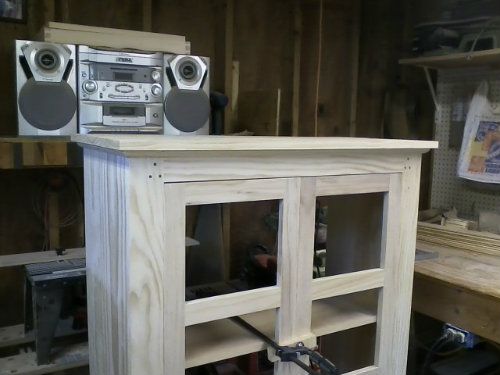 Now I can concentrate on choosing colors.I'm thinking about an Earthy green color for the carcass, and a gunstock stain for the drawers, doors, and top, but that could change any minute now! Stay tuned!